Adelaide Cycling ToursExplore Adelaide by Bike!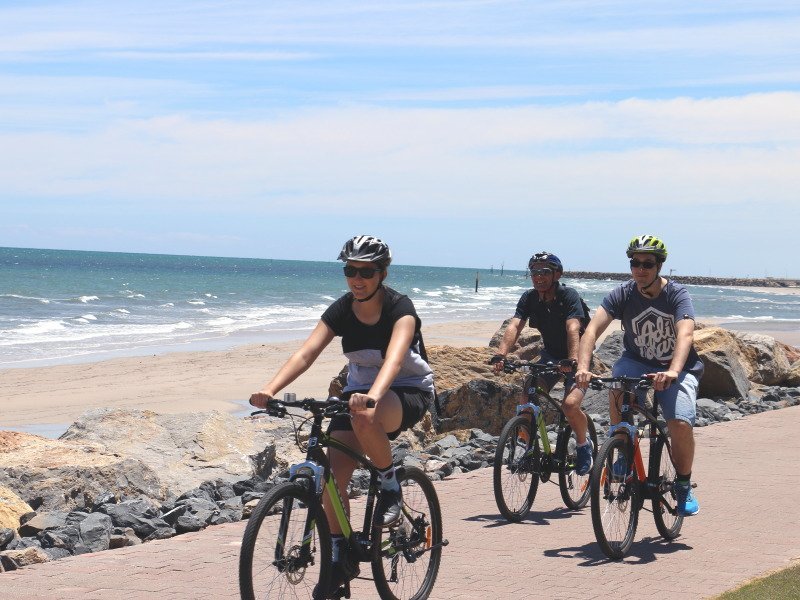 Adelaide City to Sea Bike Tour
Monday and Friday | 9.00am – 1.30pm *
from $129 per person

Take a leisurely ride along the Riverbank Precinct
Cycle along the pristine coastline
Finish your day exploring the beachside town of Glenelg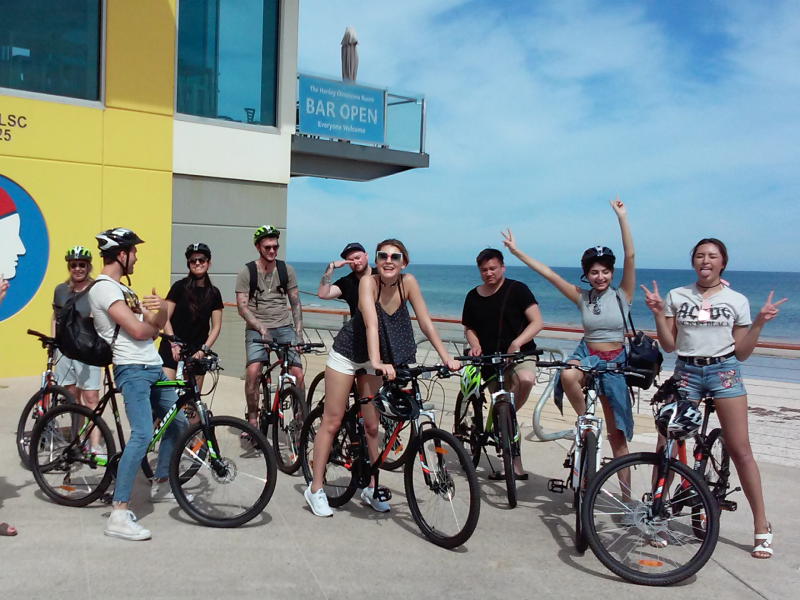 Tailor your own cycling adventure!
Private groups | Custom made itineraries

If you'd like a private or custom adventure we can organise an exclusive booking. This can be any regular tour or designed with added features to create a deluxe experience for you.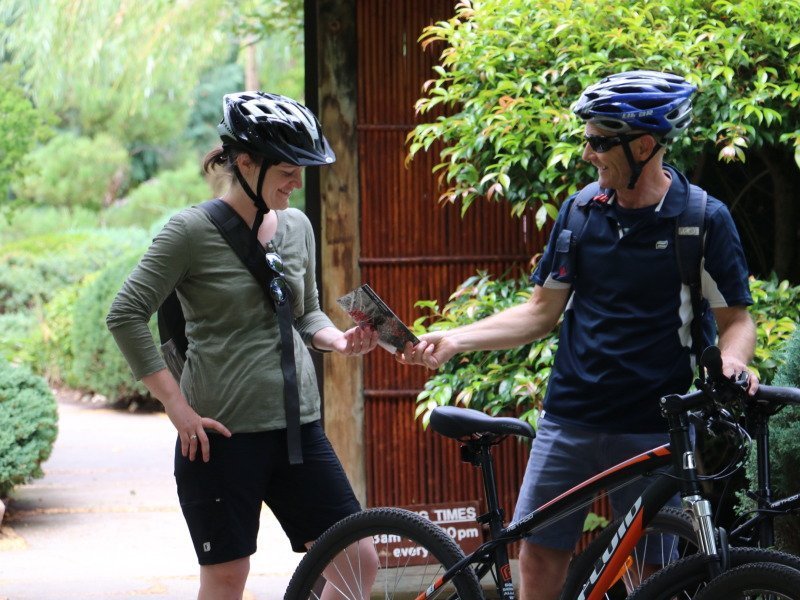 More tours coming soon!
Watch this space ……
Explore, Experience and EngageAdelaide's finest outdoor tour adventures are just a click or two away! - Book Today