Adelaide Marine AdventuresSubmerge yourself on a salty sea excursion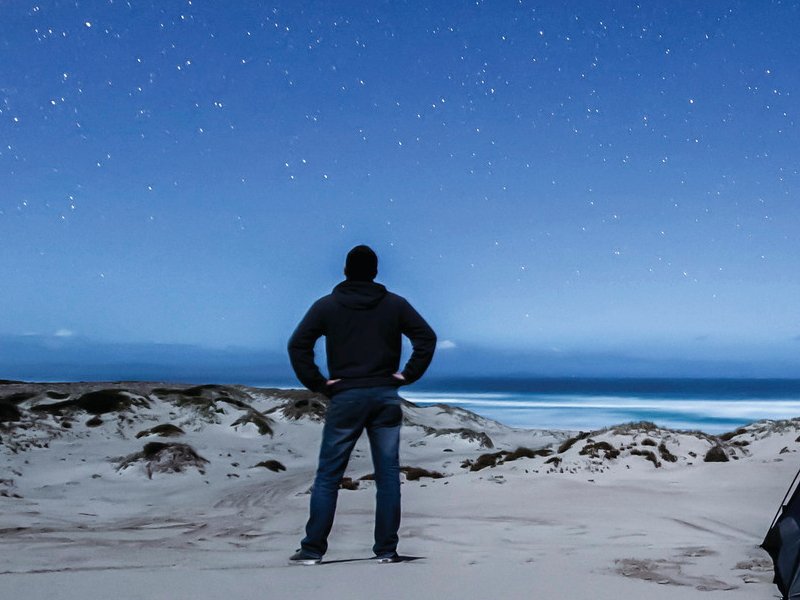 Adelaide Costal Sanctuary Explorer
September to April | 2 days 1 night
from $1299 per person

Glamp in the Adelaide International Bird Sanctuary


Kayak in the Adelaide Dolphin Sanctuary

Plus bushtucker walk, crabbing, stargazing and more!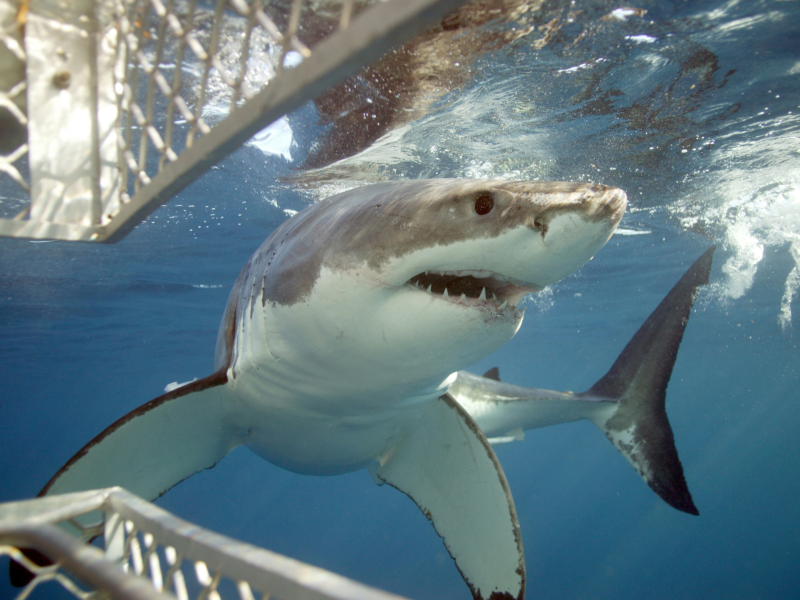 Swim 'with' Safari
Enquire for 2020 | 4 days 3 nights
from $2549 per person
Cage Dive with magnificent Great White Shark

Kayak with inquisitive Bottlenose Dolphins

Snorkel with colourful Giant Cuttlefish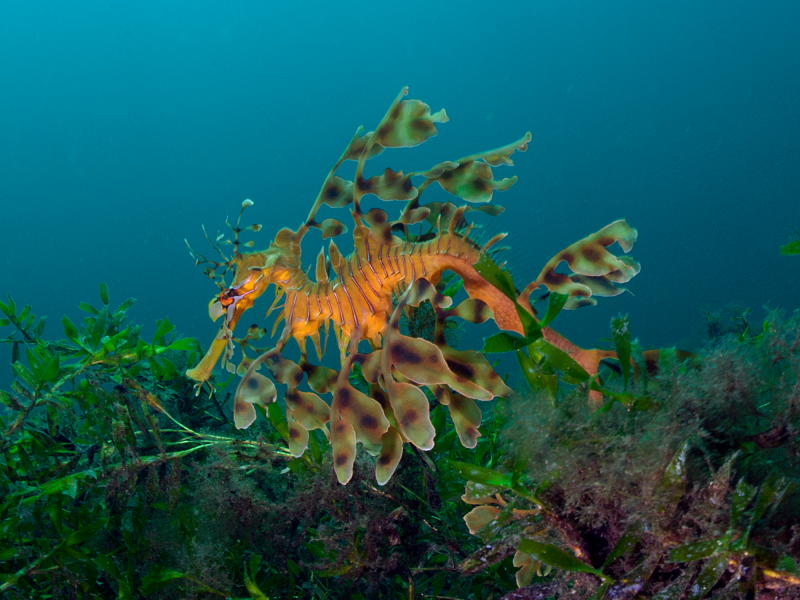 Tailor your own marine adventure!
Private groups | Tailor made itineraries
If you'd like a private or custom adventure we can organise an exclusive booking. This can be any regular tour or designed with added features to create a deluxe experience for you.
Explore, Experience and EngageSome of Adelaide's finest outdoor tour adventures are just a click or two away! - Book Today