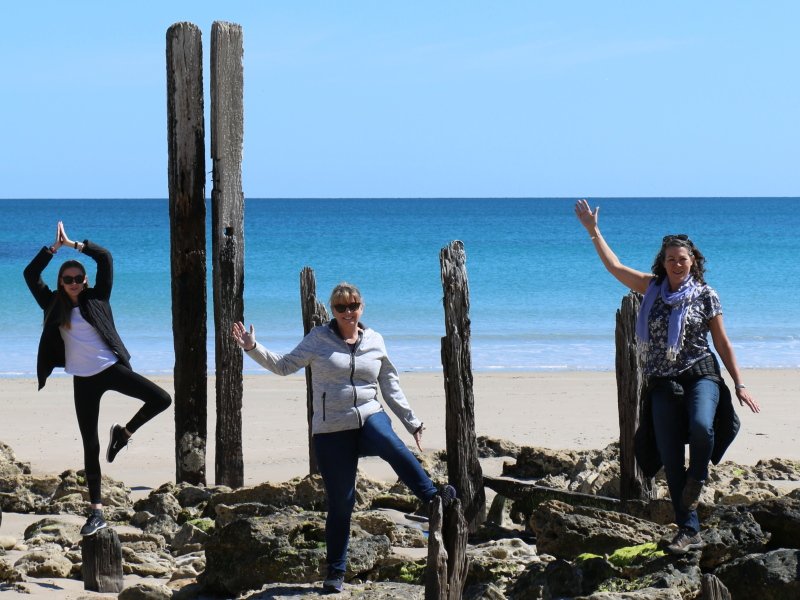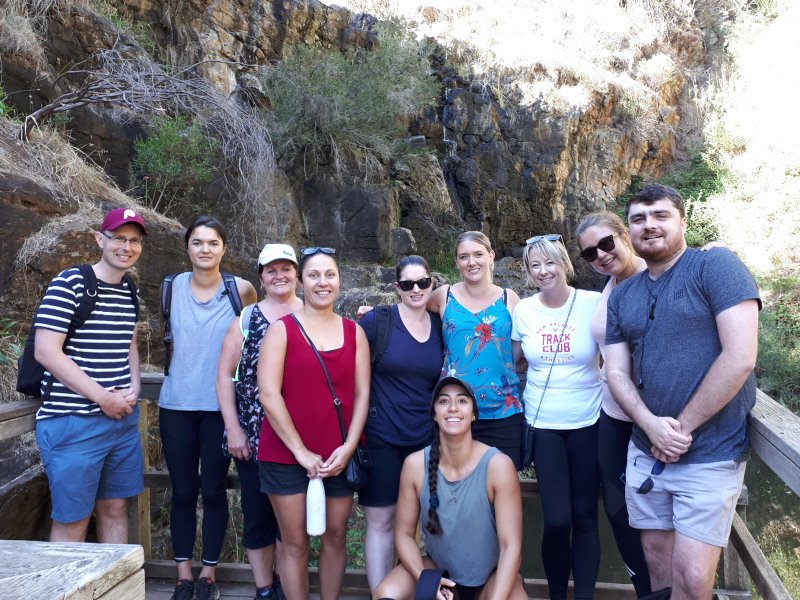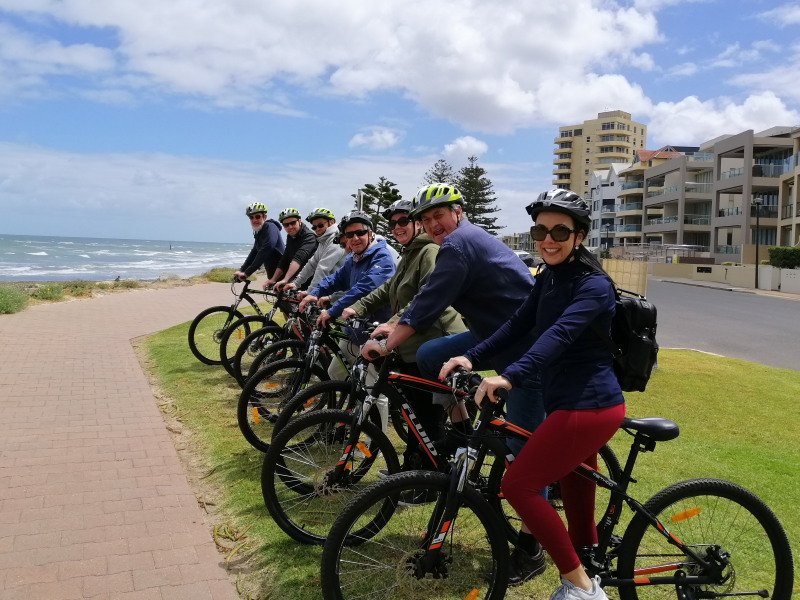 Time for a workday = play day?  Yes you say ..... well try one of our new social and team building activities!
If you are looking for something a little bit different for your next team day out then try one of our specially tailored small group business packages. With a little bit of adventure and a whole lot of fun, these activities are sure to remove those work day blues and put a smile on your face!
We have taken a few of our 5 star tour activities and structured them just a little differently to cater to Adelaide's workplaces. They are all designed as a relaxed, no stress social outing and run at a level to suit everyone - so don't be shy, bring your sense of adventure and give it a go in the safe company of your work mates!
COVID clean, hassle free to organise and with office pickup, drop off and available most work days, the only real problem will be which one to choose!
Ideal for all workplace teams - corporate, small business and government departments. Also a great option for community, student and social groups.
Fun, active and outdoors for any occasion - simply for social fun, celebrating business achievements, special occasions or just because your team deserves it!
Perfect for team building and supporting company staff wellness programs. Being out in nature with friends is a powerful tonic to promote happiness and productivity.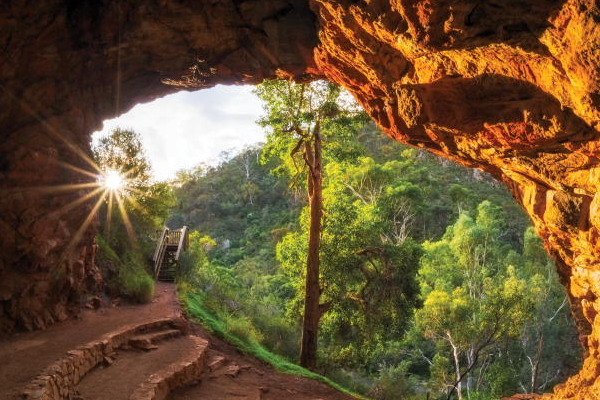 Fancy a little bushwalking followed by a delicious picnic lunch with wine?
Well we have you covered! Start the morning the right way with an invigorating hike in Morialta Conservation Park. We know all the best spots and all the best trails so all you need do is walk and talk!

With a relaxing pace and plenty of stops we aim to visit lookouts, spy some wildlife, witness all three waterfalls and finish up with a delicious picnic lunch.
Read more - Morialta Hike, Lunch and Wine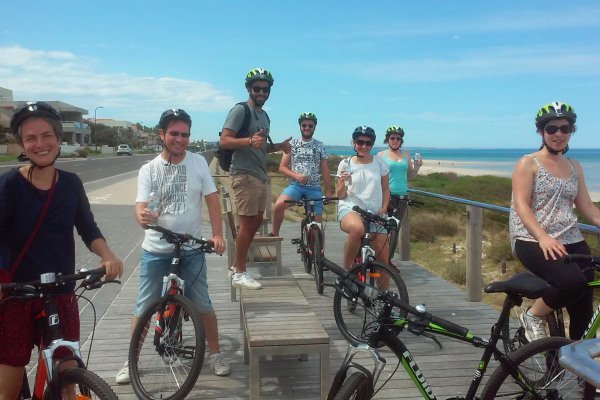 What about some pedaling and an afternoon spent at the beach?
Grab your workmates and join us for this casual and relaxing ride from the city to the beach! Starting from the heart of the city we roll along the sparkling Riverbank Precinct and follow the river trails and wetlands all the way to our spectacular coastline.
After a cafe stop at Henley its off along the coastal bike trail to Glenelg where you can stay and play for a while!
Read more - Cycle the City to the Sea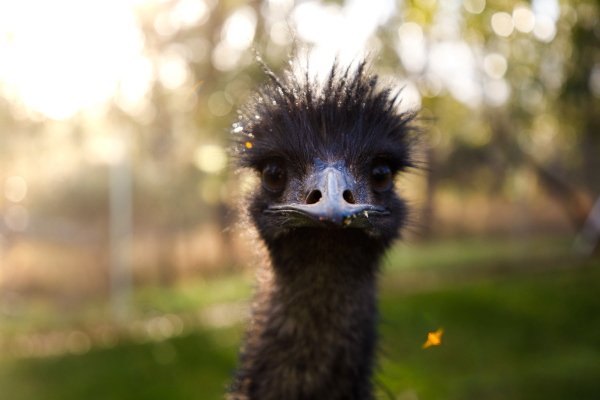 Want something just a touch more relaxing, then try our Fleurieu Eco Escape?
With a little more luxury and a hint of adventure awaiting, we travel south to the picturesque Fleurieu Peninsula ranges, coast and vineyards.
Port Willunga Beach - the most instagrammed snap in South Australia
Seal Island boat tour - see seals, dolphins and waterbirds
Gemtree Winery - Eco trail, Being bio-dynamic tour, platter and wine tasting
Read more - Fleurieu Eco Escape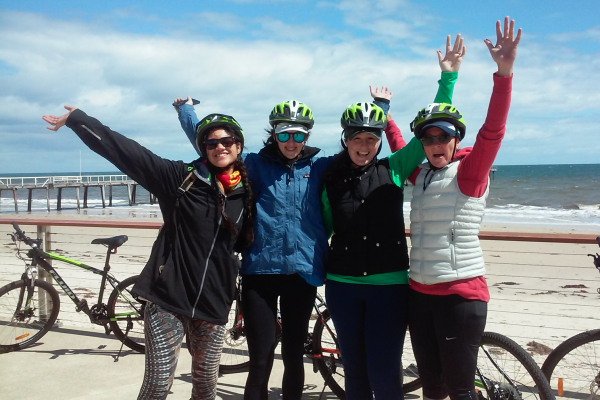 Or perhaps you're up for a full day adventure - Hike, Bike and Eat?
This one's pretty new and just busting to get out the blocks. It's a full day escape, but not over the top - an average level of fitness and a sense of adventure will get you through with stories to tell!
Bushwalking at Morialta
Cycle the River Torrens' trails
Finish and relax at Henley Beach
Read more - Adelaide Adventure Day
We like to keep the group size small (maximum of 10). This facilitates all round connections and stronger bonds are made when everyone feels comfortable.
Affordable, tax deductible and keeps it local. Depending on group size and the activity, prices start from just $105 per person all inclusive!
Pure SA adopt a leave no trace policy and are fully eco-certified. What's more we give back with part profits supporting environmental causes right here in SA!