Cycling tours in Adelaide
- the best way to see Adelaide is by bike!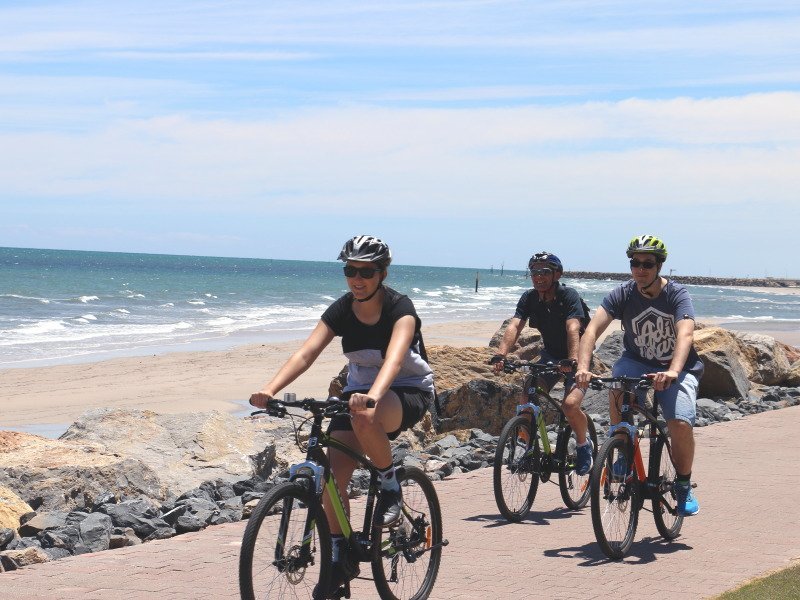 Adelaide City to Sea Bike Tour
Tuesday, Sunday | 9.00am - 1.30pm *
from $160 per person
Take a leisurely ride along the Riverbank Precinct
Cycle along the pristine coastline
Finish your day exploring the beachside town of Glenelg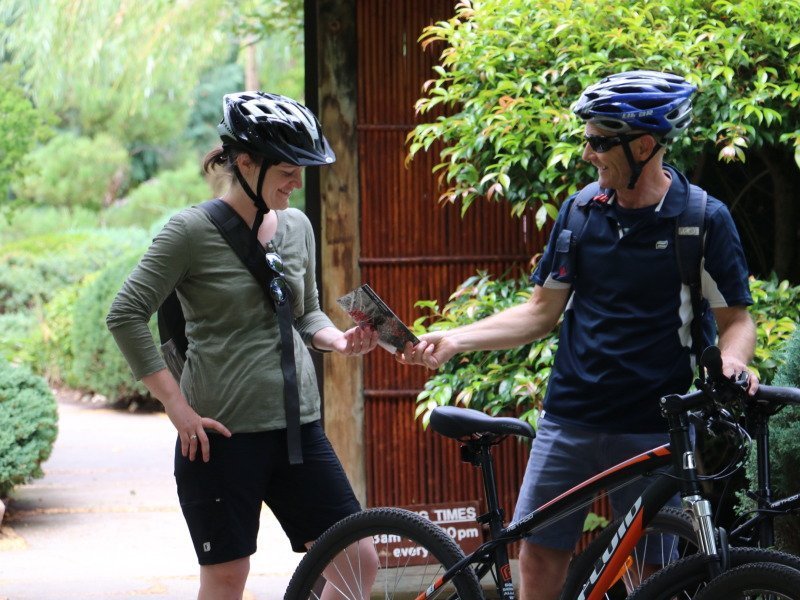 Adelaide City and Parks Bike Tour
Tuesday, Sunday | 9.30am - 12.30pm
from $114 per person
Discover the vibrancy and culture of the city
Explore the Adelaide Riverbank Precinct
Enjoy the serenity of the Adelaide parks and river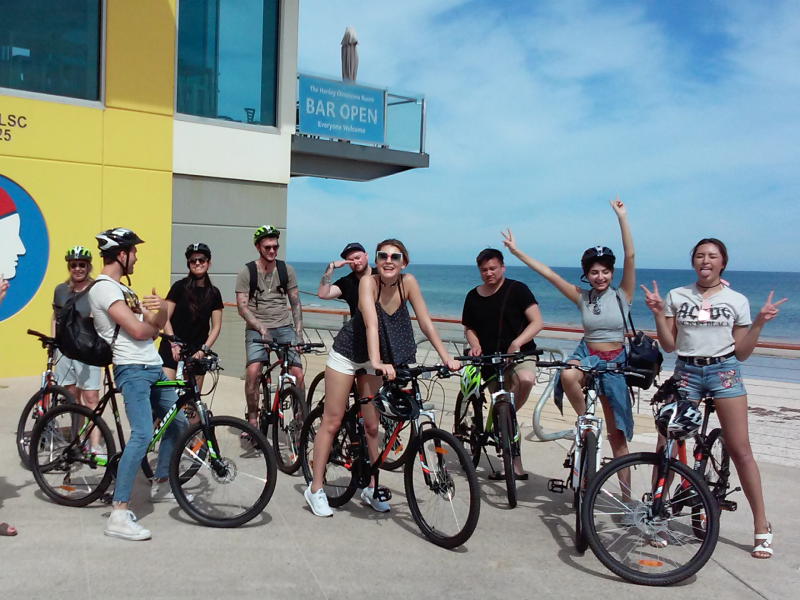 Tailor your own cycling adventure!
Private groups | Custom made itineraries
If you'd like a private or custom adventure we can organise an exclusive booking. This can be any regular tour or designed with added features to create a deluxe experience for you.
Explore, Experience and EngageAdelaide's finest outdoor tour adventures are just a click or two away! - Book Today