Immersive Nature and Wildlife experiencesSo close to Adelaide!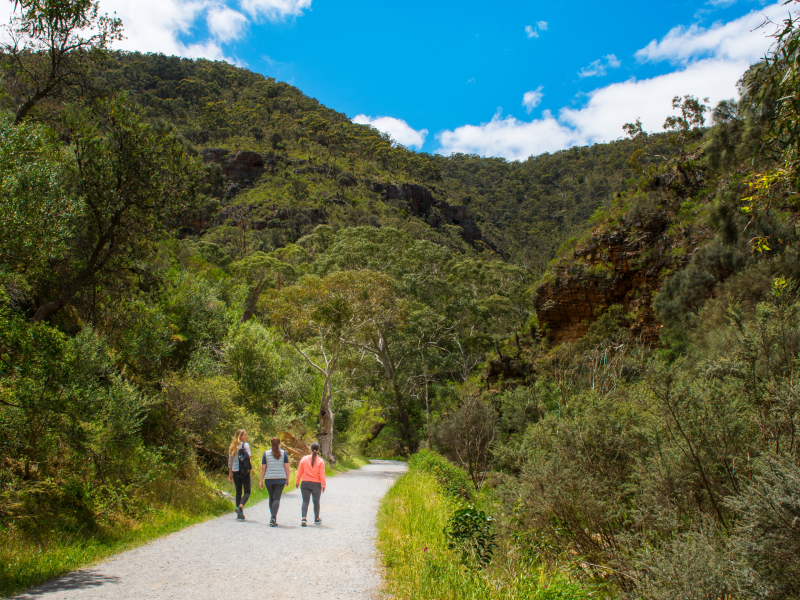 Tailor your own adventure in nature!
Private groups | Tailor made itineraries
If you'd like a private or custom adventure we can organise an exclusive booking. This can be any regular tour or designed with added features to create a deluxe experience for you.
Explore, Experience and EngageSome of Adelaide's finest outdoor tour adventures are just a click or two away! - Book Today