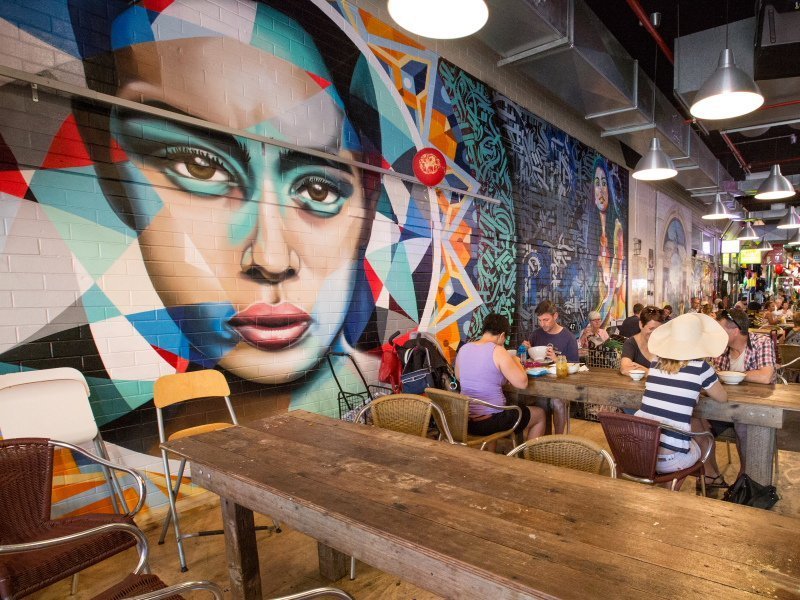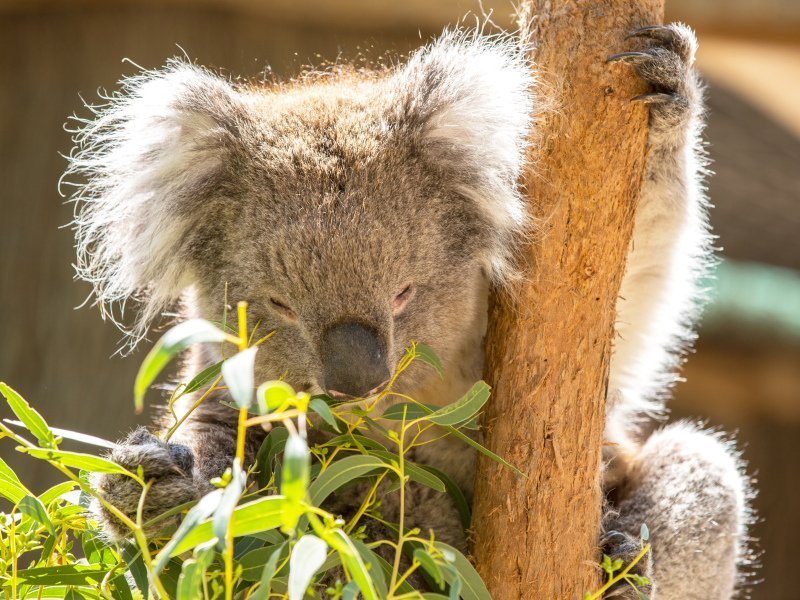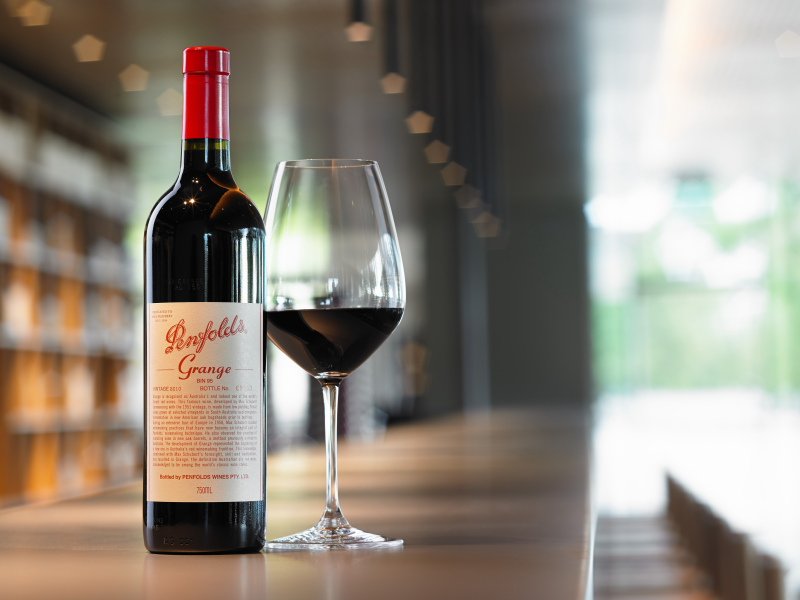 Adelaide Shore Excursion
---
Arriving on the high seas and looking to spend a unique day in Adelaide? Our all inclusive cruise ship excursion offers the perfect opportunity to experience some of South Australia's best known locations. With included lunch, complimentary pick up and return service directly to your ship, you can enjoy your tour of Adelaide worry free. Highlights include roaming the vibrant Central Market, getting up close to native wildlife at Cleland Wildlife Park and winding down with wine tasting at the award winning Penfolds Magill Estate. Our regular tours are capped at 10 passengers for a more personalised experience.
Pick up directly from your cruise ship upon arrival

Ignite your senses at the Adelaide Central Market

Enjoy a short driving tour of the city highlights

Take a scenic drive through the stunning Adelaide Hills

Take in the panoramic views over Adelaide at Mount Lofty Summit

Get up close to Koala's and hand feed kangaroos at Cleland Wildlife Park

Taste some of Australia's most famous wines at Penfolds Magill Estate

Inclusive of all fees and a local produce picnic lunch
Tour Time
Up to 8 hours. Schedules are aligned to the arrival and departure time of your cruise ship. See below for available dates.

Small and Personal
A maximum of 10 participants
Price
from AUD $229 per person
Private Groups
If you have your own small or large group you can contact us to organise a private tour. We can also customise the itinerary to meet any specific needs your group may have.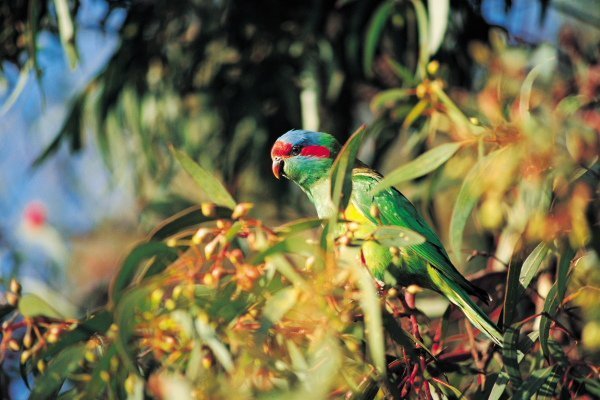 ---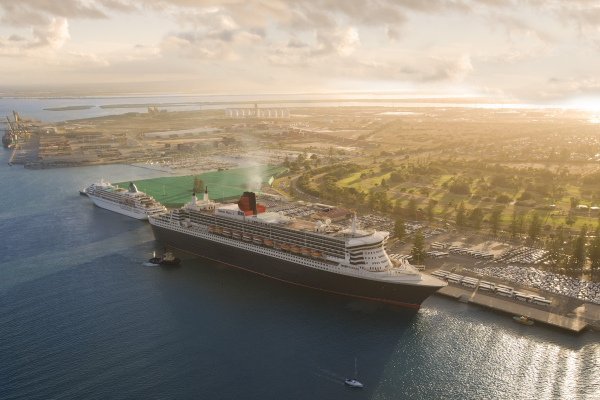 ---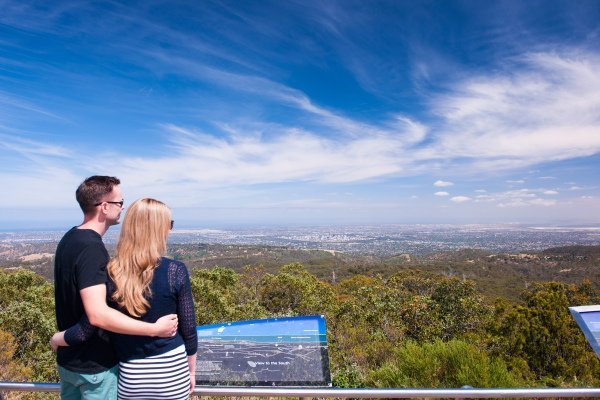 Tour Inclusions
Return transport
Professional guide
Adelaide Market (or Victoria Square)
City sightseeing with commentary
Penfolds winery visit
Wine tasting
Cleland Wildlife Park
Entry fees
Bag of animal food
10% off Cleland gift shop purchases
Mount Lofty Summit
Sightseeing en-route
Local produce lunch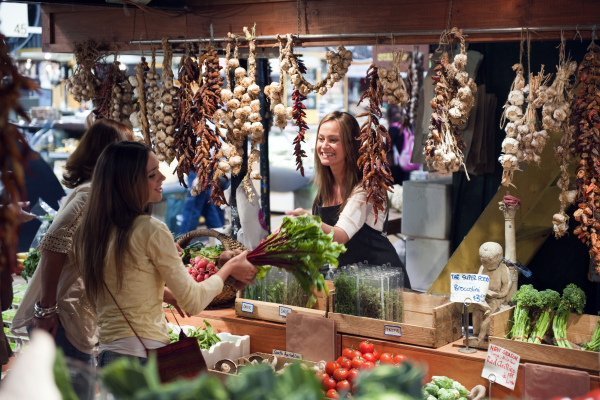 Adelaide Central Market

The pureSA bus will be awaiting your arrival outside the ships terminal. First stop is the Adelaide Central Market* in the heart of the city. This historic market has been a mecca of food in Adelaide for over 150 years and still today retains its unique charm and character. Renown for its multicultural flavors and local produce it has become one of Adelaide's must do attractions. A walk around the market is a great way to immerse yourself in the local culture whilst indulging your senses with some of the finest produce available in South Australia.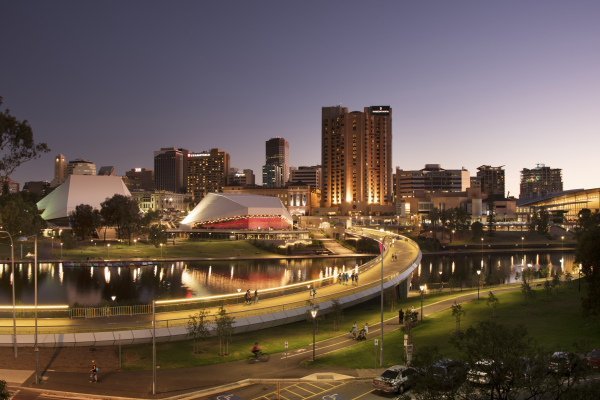 City Sights

Next up is a leisurely drive along Adelaide's bustling streets, precincts and surrounding park lands. Crossing the River Torrens, we drive along the beautifully redeveloped Riverbank Precinct, past the world famous Adelaide Oval and then travel out of the city on Adelaide's cultural boulevard 'North Terrace'. Here you will witness many of Adelaide's most important landmarks and historic buildings. All you have to do is sit back and take it all in while your friendly guide tells you a little about our beautiful city.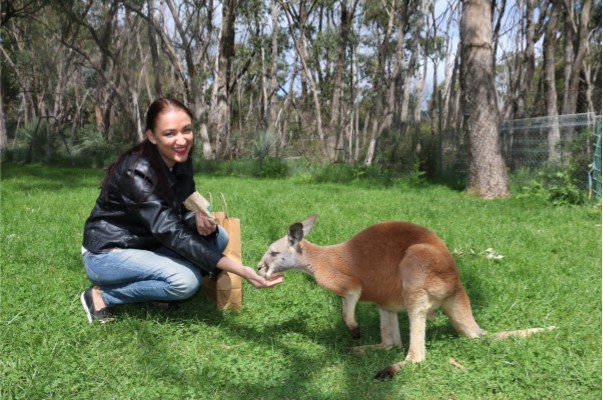 Cleland Wildlife Park

Drive through the scenic Adelaide Hills to the highest point at Mount Lofty Summit. Take in the fantastic panoramic views over the Adelaide Plains and Gulf St. Vincent and make sure to snap a picture or two. Next is our major stop for the day at Cleland Wildlife Park where you will have plenty of time to get close to Australia's most unique and curious wildlife. Whilst immersing yourself in the wonders of this natural bush environment, you can engage with impressive kangaroos, shy wallabies and inquisitive potoroos. The Koala close-up experience is a definite must do, along with seeing the Emu's, Dingoes, Wombats, and native bird life. Cleland Wildlife Park is nestled within the beautiful Cleland Conservation Park and is also your stop for lunch.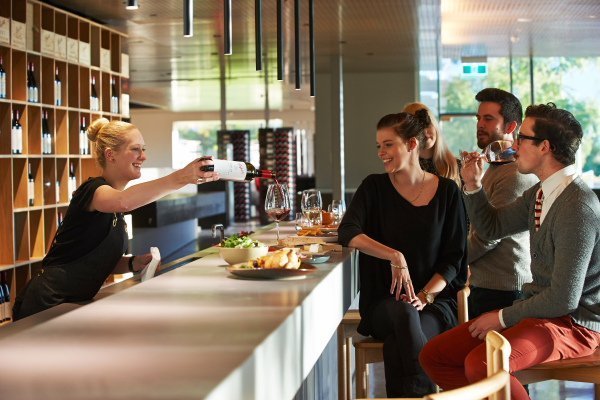 Penfolds Magill Estate

A visit to Adelaide would not be complete without tasting some of the region's local wines! Just 20 minutes from the heart of the city nestled in the foothills of the Adelaide Hills is the world renown Penfolds Magill Estate. Established in 1844, Penfolds is one of South Australia's oldest and most famous wineries, offering views across its iconic city vineyards and historic buildings. In the state of the art cellar door, you will experience personalised tasting of their internationally acclaimed wines.
To end an amazing day on a perfect note, you will enjoy a scenic drive along the coast back to your ship at Outer Harbor, in time for departure.
Departure Information
---
Passenger Terminal, Outer Harbor – you are picked up and dropped off directly at the ships passenger terminal. Please refer to the booking confirmation for the specific tour time of each cruise ship excursion.
Please Note – this tour is a dedicated cruise ship excursion and that the exact timing is adjusted to suit any changes in the arrival and departure time of each cruise ship.
The pureSA vehicle will be waiting your arrival outside the terminal – please arrive 10 minutes early to allow time for check in.
Important Tour Notes
---
Please dress appropriately for the weather. We recommend you wear comfortable footwear, sunscreen, hat and sunglasses and bring a small lightweight backpack for personal items. And don't forget your camera!
* On days when the Adelaide Central Market is closed (Sunday/Monday), we substitute a tour of Adelaide's historic Victoria (Tarndanyangga) Square. This central Adelaide park provides a beautiful cosmopolitan atmosphere whilst being encircled by some of Adelaide finest historic buildings.
Departure Dates
---
If your cruise ship is not showing or marked as fully booked please contact us as we may still be able to accommodate.
16 Oct 2020 | Sun Princess | available
20 Oct 2020 | Ovation of the Seas | available
26 Oct 2020 | Sapphire Princess | available
28 Oct 2020 | Explorer Dream | available
09 Nov 2020 | Sea Princess | available
12 Nov 2020 | Sapphire Princess | available
15 Nov 2020 | Silver Muse | fully booked
16 Nov 2020 | Sea Princess | available
30 Nov 2020 | Sea Princess | available
07 Dec 2020 | Sea Princess | available
16 Dec 2020 | Maasdam | available
18 Dec 2020 | Sapphire Princess | available
27 Dec 2020 | Azamara Pursuit | available
28 Dec 2020 | Regatta | available
30 Dec 2020 | Maasdam | available
04 Jan 2021 | Sapphire Princess | available
08 Jan 2021 | Europa 2 | fully booked
07 Feb 2021 | Celebrity Solstice | available
15 Feb 2021 | Sea Princess | available
19 Feb 2021 | Ovation of the Seas | available
26 Feb 2021 | Sapphire Princess | available
27 Feb 2021 | Sea Princess | available
08 Mar 2021 | Serenade of the Seas | just 4 spots left
10 Mar 2021 | Seabourn Sojourn | available
15 Mar 2021 | Sapphire Princess | available
27 Mar 2021 | Crystal Endeavour | fully booked