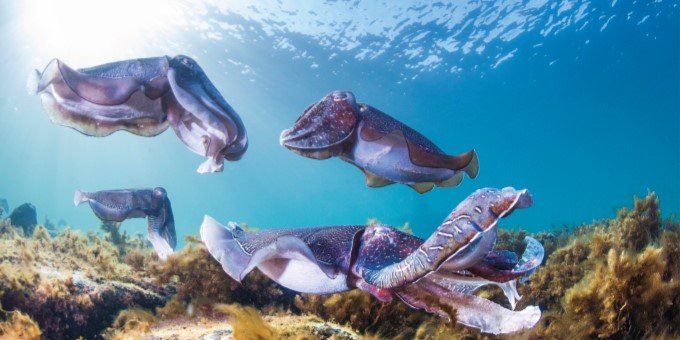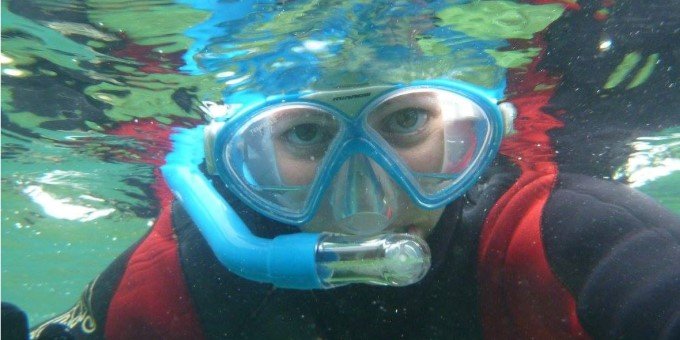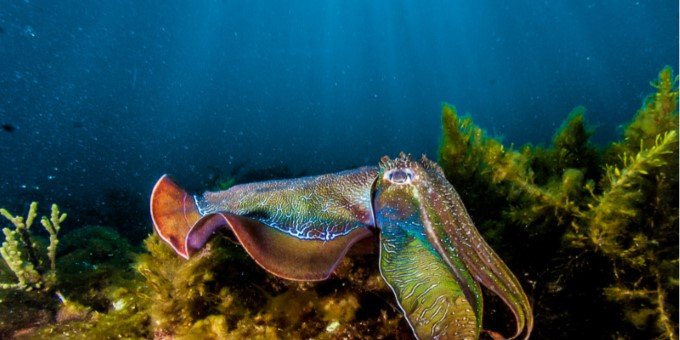 Swim with the Giant Cuttlefish
A unique and exclusive experience in South Australia
---
Let us take you on an adventure to snorkel with the amazing giant cuttlefish! Just once per year these curious creatures migrate and congregate in their thousands for breeding. They are visually striking due to their ability to display arrays of luminescent patterns and colours, which you will see change before your eyes!
The Upper Spencer Gulf Marine Park in Whyalla is the only known place in the world where this mass congregation occurs, making it the perfect spot to engage in this incredible experience.
Swimming just metres from the shoreline you'll witness an amazing natural wonder as the cuttlefish turn on their colourful tricks and antics. Indulge on this truly immersive experience packed with added benefits that include exclusive cuttlefish insights by our marine expert.
3 day Cuttlefish Package Tour
All inclusive package
Return transport from Adelaide
Sightseeing and excursions en-route
2024 Tour Dates
Coming soon




Limited places - be quick!
---
Learn More
---
---
Self Drive Cuttlefish Experience
Meet in Whyalla
Stress free package
Arrive early - stay longer
2023 Tour Dates
unavailable


Book today to secure your place!
---
Learn More
---
---
Expert guides

This small group tour is led by an experienced and passionate pureSA guide.

See more, learn more

This tour takes you to some incredible South Australian locations. You aren't just here to swim with the cuttlefish but witness South Australia's beautiful country side first hand.

Fully supported experience

Quality wetsuits and snorkel gear are provided and the swim is preceded by a full safety briefing. Our snorkel sessions are also run by fully qualified snorkel guides.

Meals included

Fresh local meals are included and will keep you fueled for your in water experiences! See specific itinerary for details.

Conservation efforts

The tour is inclusive of all national park fees, licensing and donations that help the maintenance and conservation of these beautiful natural environments.