"at one with nature and the local's way of life" explore, experience and engage with some of Adelaide's most popular natural environments close to the city. Whether you enjoy wildlife encounters, walking, hiking, cycling or just want to surround yourself with the great outdoors we have a tour option perfect for you.
Choose your adventure style and go where the locals go!
experience the Pure SA differenceall our tours focus on giving you plenty of time to enjoy the environment. Plus, you'll find the pureSA team energetic, friendly, professional and totally dedicated to ensuring that your experience is a memorable one.
Come and join us for an exciting South Australian travel adventure!
---
sign -up for the pureSA newsletter
---
---
---
---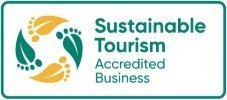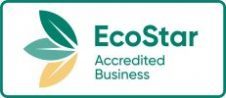 ---