Hiking and bushwalking tours in Adelaide
- just 30 minutes from the City!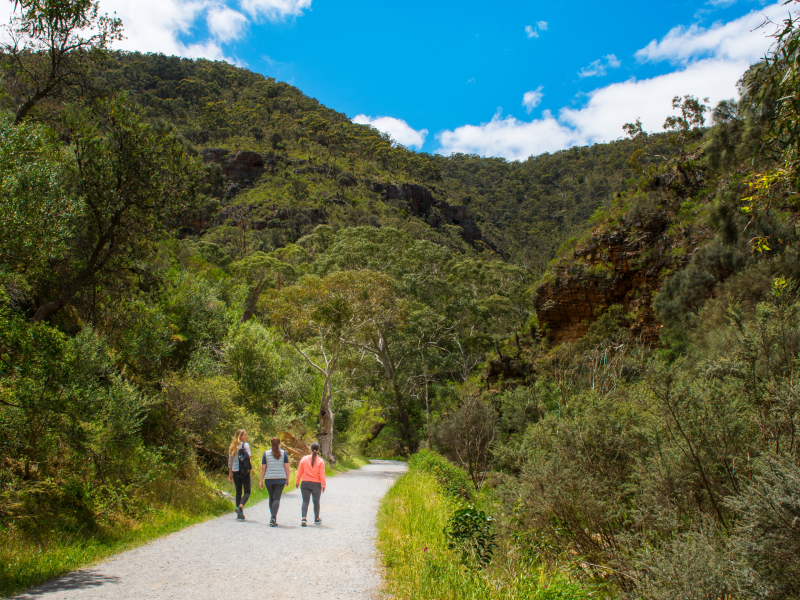 Morialta Wilderness and Wildlife Hike
Tuesday, Thursday, Saturday | 8.00am - 12.30pm
from $118 per person
Hike the bush trails of Morialta Conservation Park
Explore caves, waterfalls and lookouts on your journey
Keep an eye out for wildlife like koalas, kangaroos & birds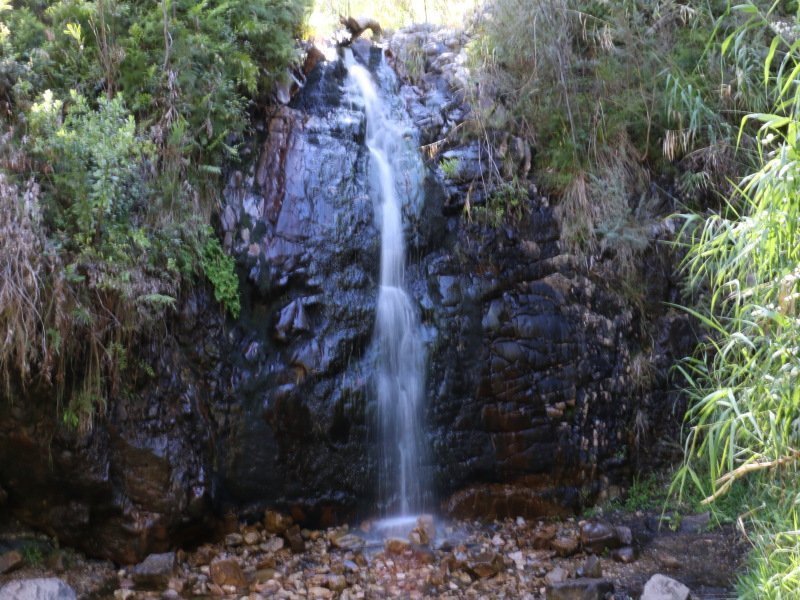 Waterfall Gully to Mt. Lofty Summit Hike
Monday and Friday | 8.00am - 12.30pm
from $118 per person
Soak up the serenity at the base of Waterfall Gully
Hike Adelaide's most popular trail up Mount Lofty
Enjoy breathtaking views of Adelaide from the summit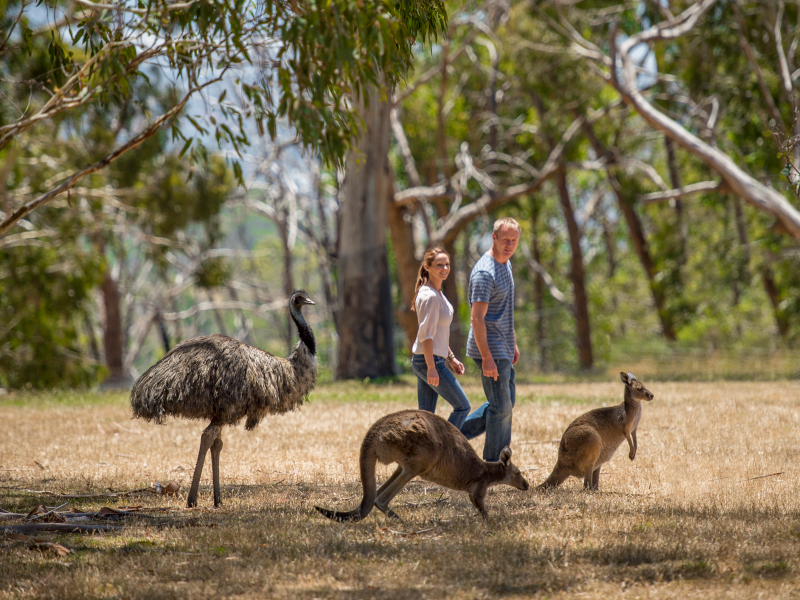 Cleland Hike and Wildlife
Monday and Friday | 8.00am - 3.30pm
from $167 per person
Take in the fresh air as you stroll around Waterfall Gully
Challenge yourself on a rewarding hike up Mount Lofty
Get up close and personal with adorable Aussie wildlife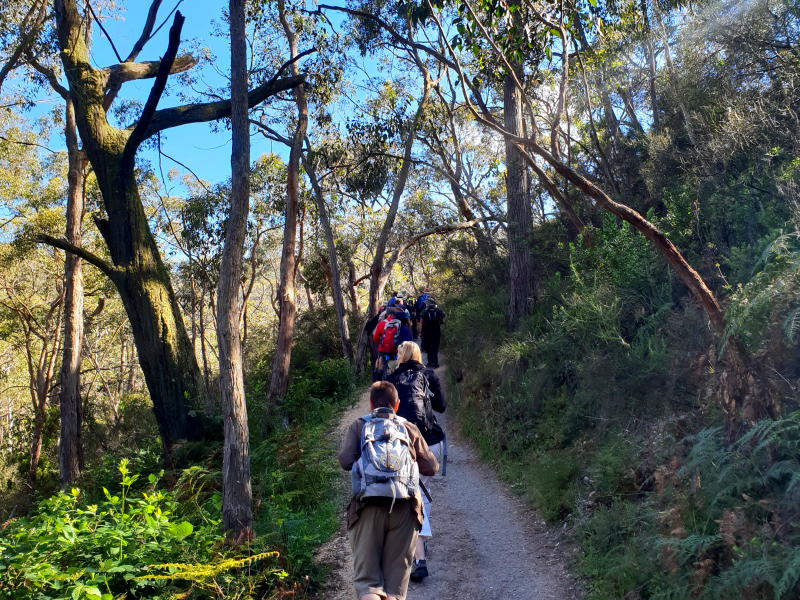 Tailor your own bushwalking adventure!
Private groups | Tailor made itineraries
If you'd like a private or custom adventure we can organise an exclusive booking. This can be any regular tour or designed with added features to create a deluxe experience for you.
Explore, Experience and EngageAdelaide's finest outdoor tour adventures are just a click or two away! - Book Today