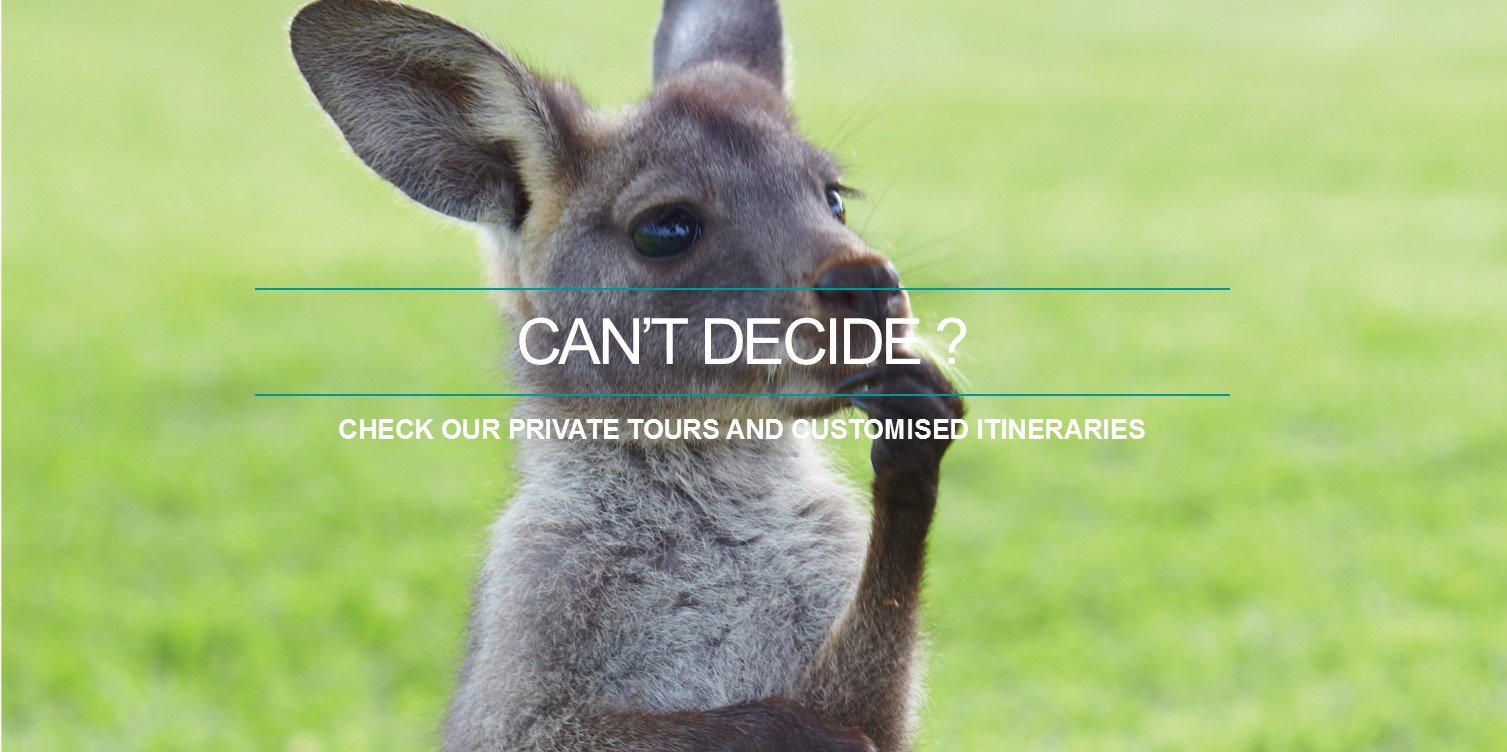 Group Charters | Private Experiences | Tailor Made Itineraries | Conference Delegate Tours Experience the difference with pureSA
If you'd like a private adventure or are traveling with a group, we can organise exclusive group bookings. These can be for any of our standard tours on most days, or we can design a custom itinerary with added features to create a deluxe experience just for you.
Our regular group sizes are up to 12 people depending upon the type of tour and your desires. We are also able to cater to larger groups upon request. Please do not hesitate to contact us to discuss your requirements in detail or check some of our suggested itineraries on our web site.
Contact Us
---