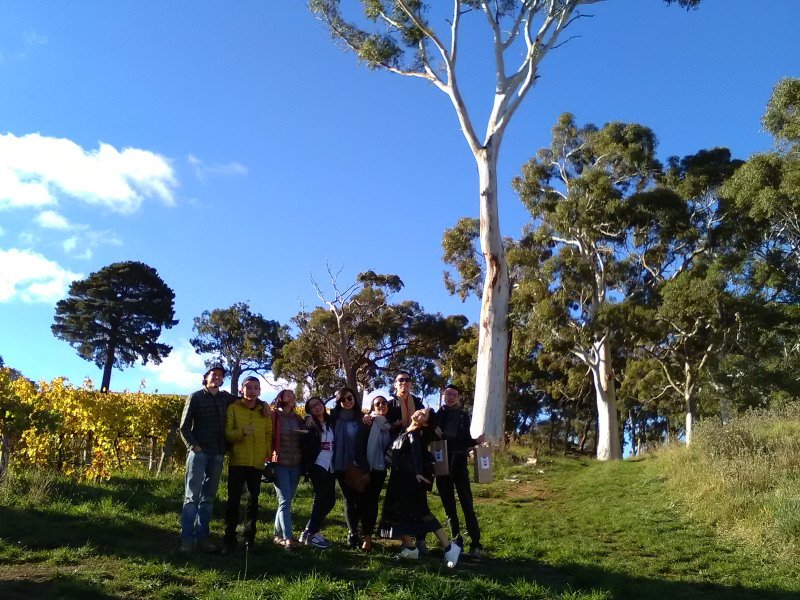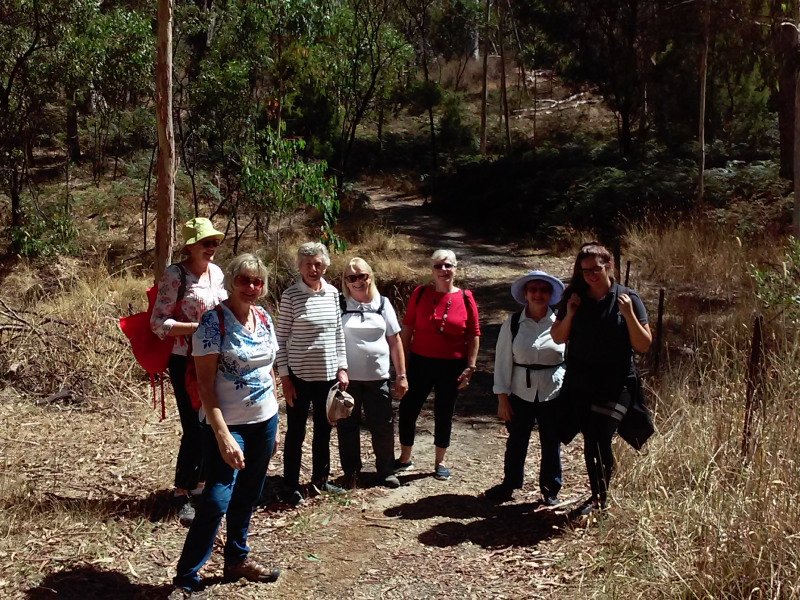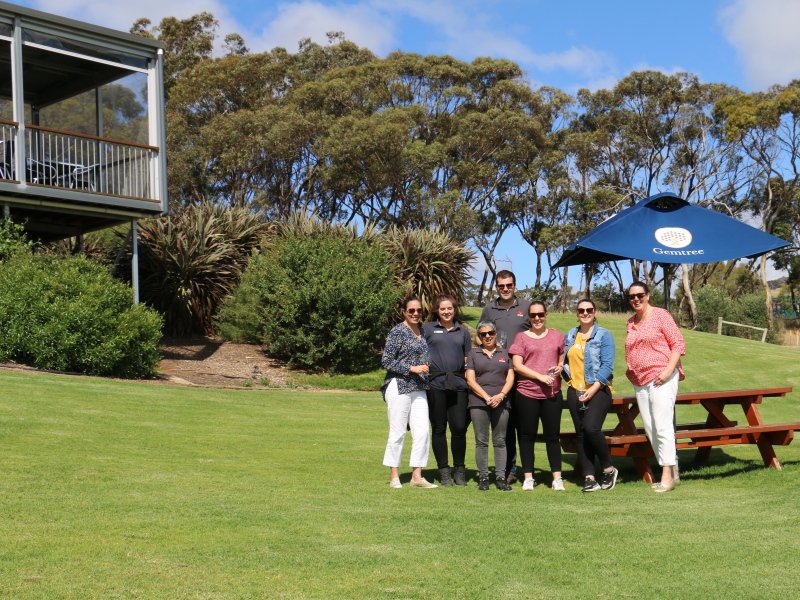 Private Group Tours & Experiences in Adelaide | Tailor Made Itineraries | Conference Excursions
Whether it's for any of our regular tours or a tailor made adventure in the picturesque Adelaide Hills, the stunning Fleurieu Peninsula, the sights and sounds of Adelaide and its golden beaches, or the lush fields of the Barossa we can curate the perfect adventure for your group.
While we can cater to all age groups and interests Pure SA itineraries should not be confused with bus tours or wine tours - that is not our thing! We like to package a little adventure, learning and new experiences based around our nature based ethos.
So, whether your group is looking for just a touch of adventure or a lot of adventure combined with a smattering of local produce and culture we know the best places to go! Whatever your groups passion we can deliver the perfect blend of adventure, experience, indulgence and culture to leave a lasting impression of Adelaide.
PureSA recognise and support sustainability in tourism. We have a leave no-trace policy to every destination we visit and will always preference activities in the lesser known locations or sustainably focused attractions.
We like to keep things small and intimate, so our groups are generally limited up to 12 lucky travellers! This is ideal for couples, groups of families or friends, and also for small conferences. We can cater to larger groups on request - it just means we change the logistics and send 2 guides! All of our guides call Adelaide home and are steadfastly passionate about the beauty and nature that can be found right here in South Australia.
Contact us here for all group and private tours.