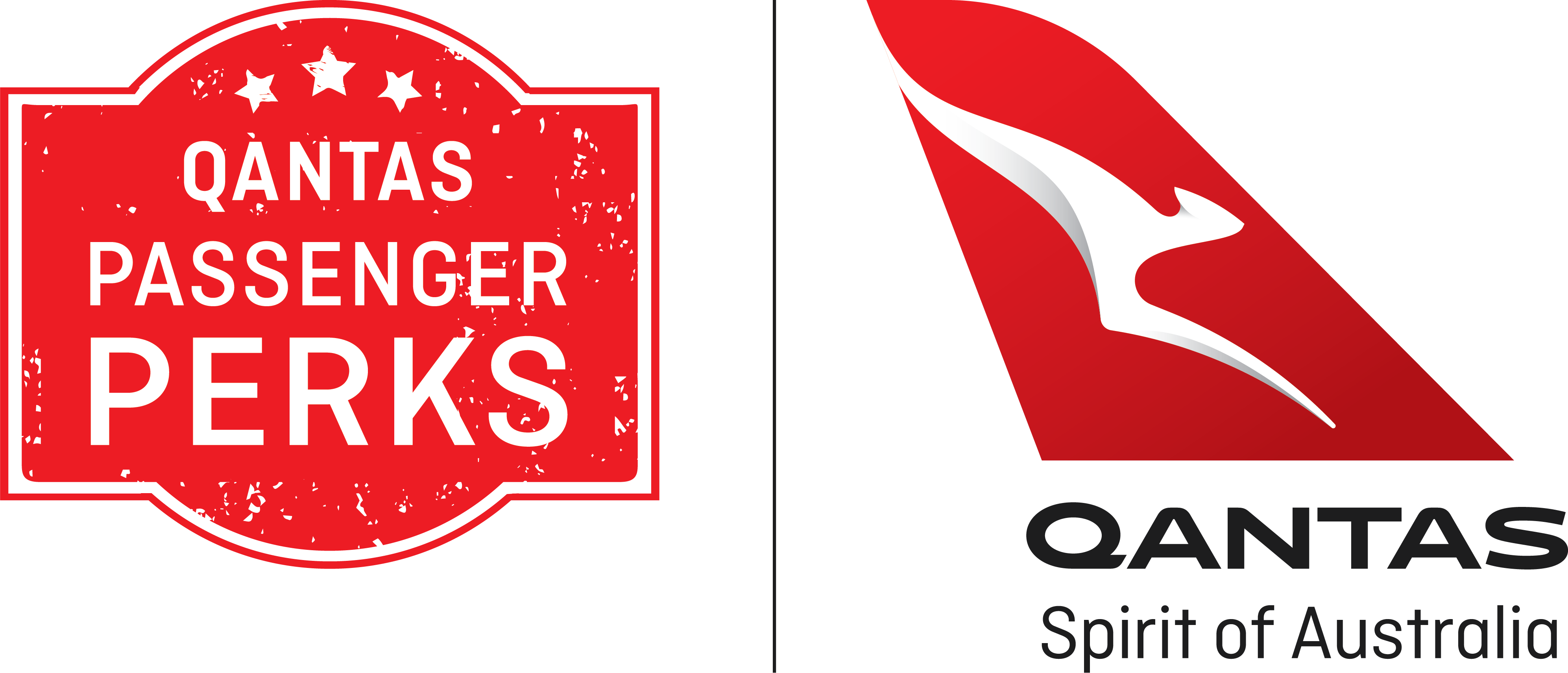 Qantas Passenger Perks
Book your international flight into Australia with Qantas and unlock Qantas Passenger Perks – a selection of hand-picked deals on iconic Australian experiences.
Pure SA Offer
As part of our participation in this great program, Pure SA is happy to provide the following offer exclusively to Qantas passengers holding a valid Qantas Booking Reference Number:
Enjoy 20% off adult RRP per person for any of the following experiences:
Cleland Wildlife Park Experience
Vines & Victor Harbor Eco Adventure
Adelaide City to Sea Bike Tour
Validity/Eligibility for Qantas Passenger Perks
Exclusively for Qantas' international passengers to Australia. To redeem the offer enter your Qantas Booking Reference Number in 'Special Requirements' and enter promo code QANPP20 at checkout. T&C's Apply.
You can book 1 or more Qantas Passenger Perks offers if you are travelling between June 5, 2023 and June 30, 2024 inclusive on an international Qantas marketed flight(s) into Australia.
A Qantas marketed flights must contain the airline code QF (for Qantas) on the ticket. This includes flights booked via a travel agent; travel manager or online travel agent, as well as on qantas.com For flights with one (1) international connection or more, at
least one of the international flights must feature a QF number on the ticket. Qantas marketed flights on Domestic routes within Australia are not eligible for this offer.
Explore, Experience and EngageSome of Adelaide's finest outdoor tour adventures are just a click or two away! - Book Today